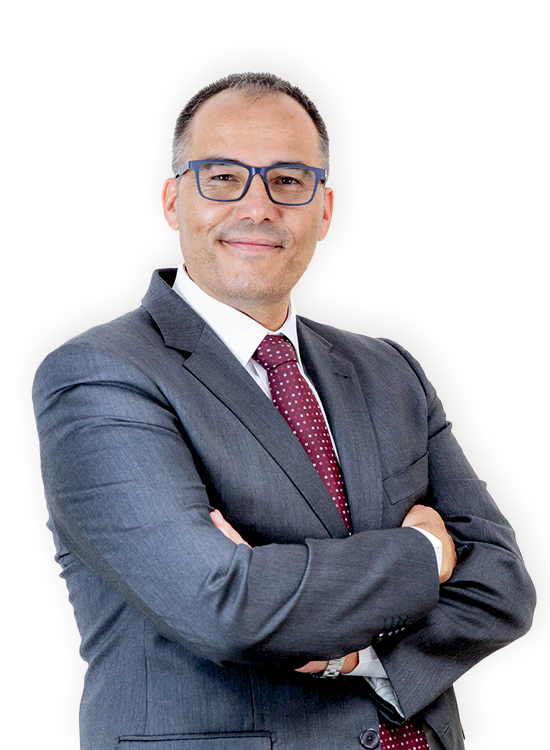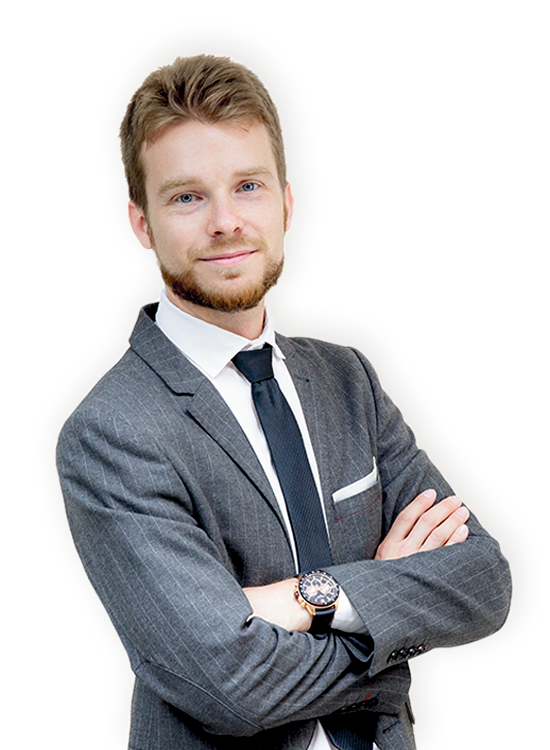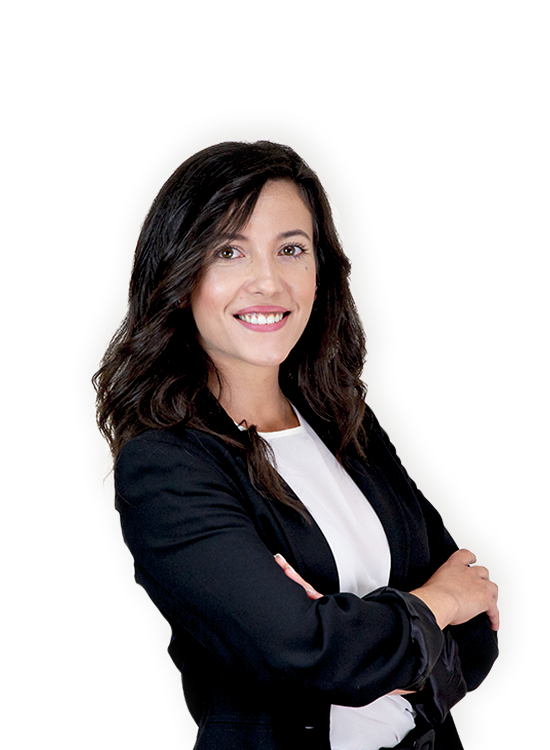 Training
The legal sector is constantly updated. Regulations, decrees or laws undergo changes that influence to a lesser or greater extent your matter. At Llorca Abogados we are in continuous training, to detect any international, national, and regional or Alicante province legal novelty.
Specialization
At Llorca Abogados we work as a team, with the client as a fundamental piece. As in any team, success is achieved through a perfect synergy between highly specialized members. Our team of professionals, led by José Fernando Llorca Sabater, is specialized in each legal matter that it develops, for the resolution of conflicts with full guarantees.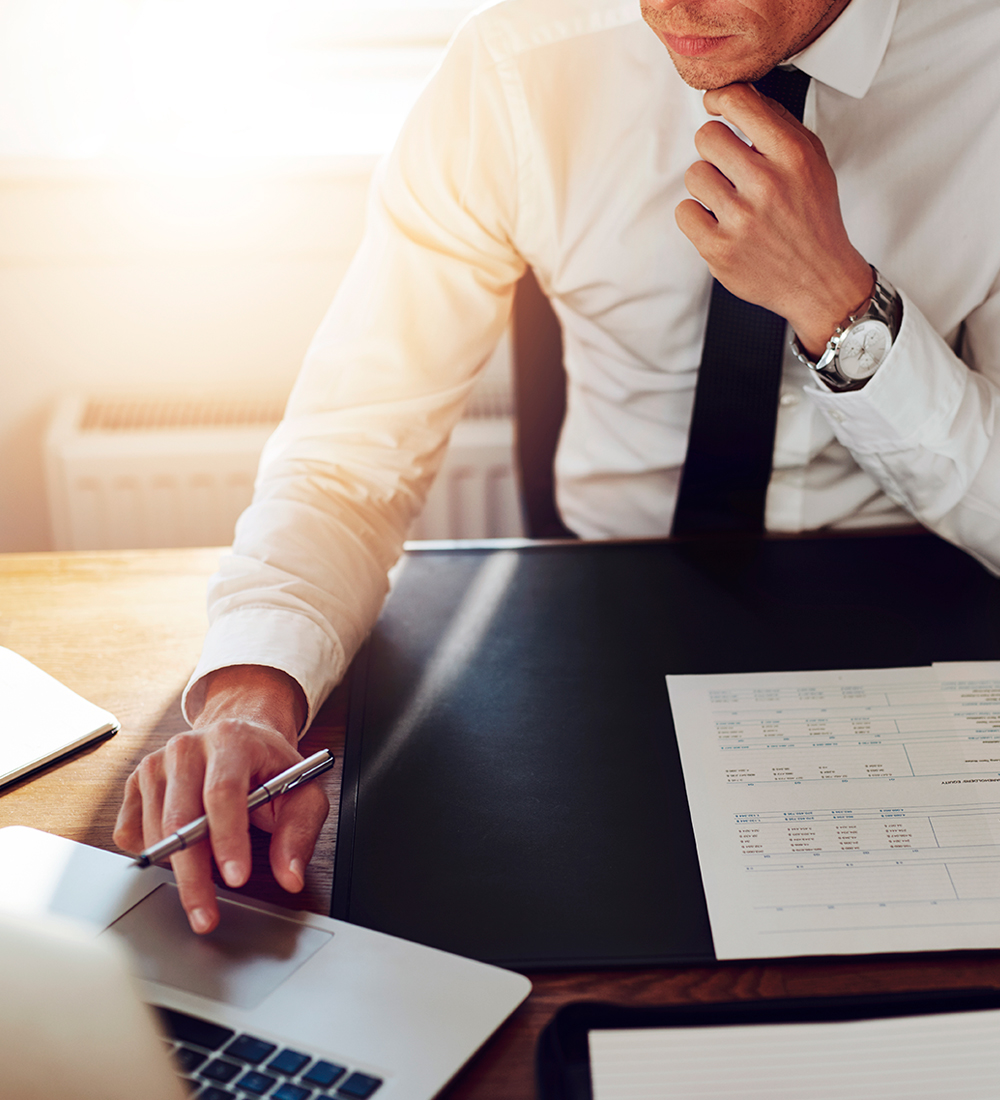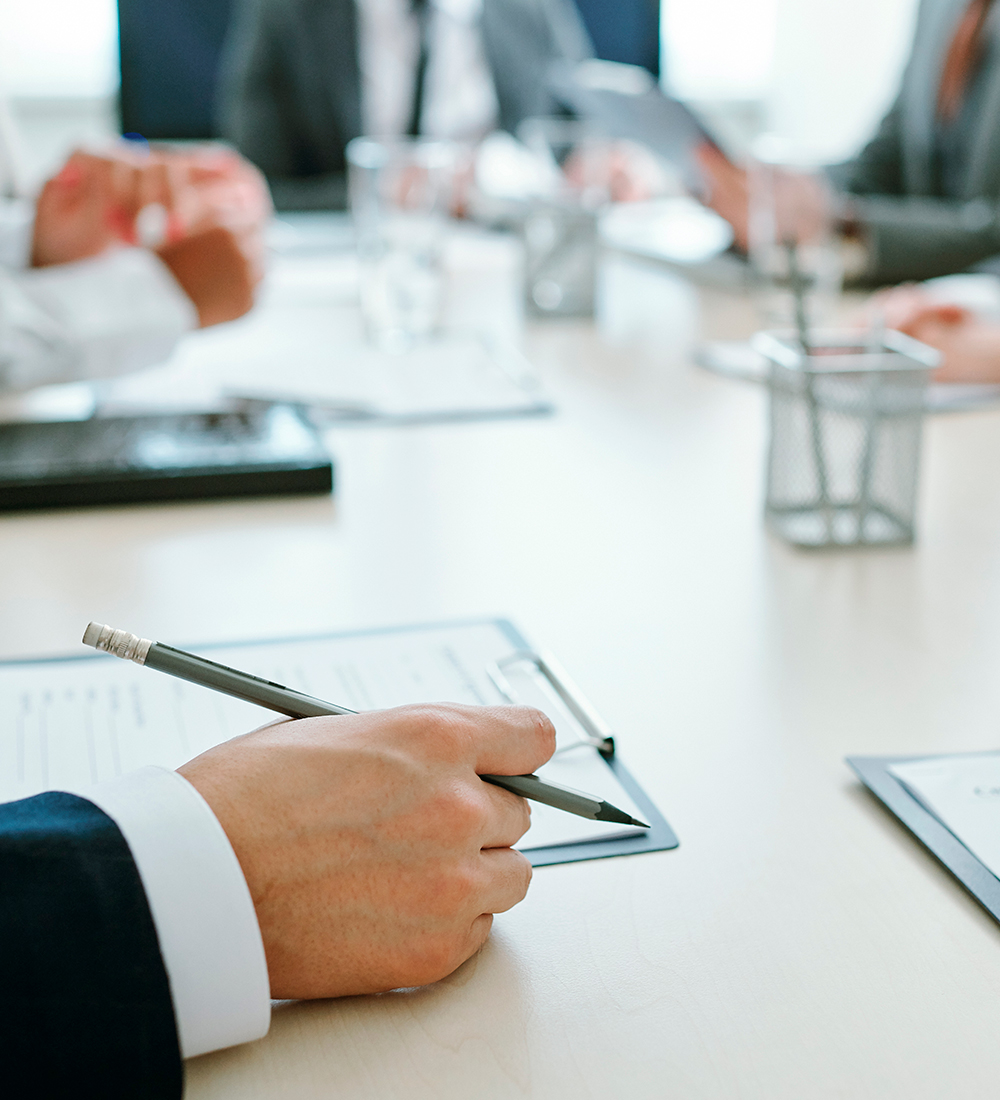 Excellence
We managed to achieve our objectives with a specialized team, lawyers in continuous training that know how to listen to the client's needs. Excellence is not only a characteristic of our working method, but also an intrinsic requirement in our philosophy.