Legal Flat Rate for businesses
Start creating custom legal coverage for your company or business…
We know how important the company is to you. Legal conflicts constantly arise from his activity that cause him uneasiness. That is why at Llorca Abogados we have created the Legal Flat Rate service, a tailor-made preparation of benefits for the prevention of common incidents of legal or economic importance and the resolution of legal problems.
Through a preliminary study of your company, we detect the areas in which you have or may have legal problems and we provide you with a package of services according to your needs. Llorca Abogados will give you legal coverage for a fixed monthly cost, without further worries. We take on judicial and extrajudicial matters without limitation.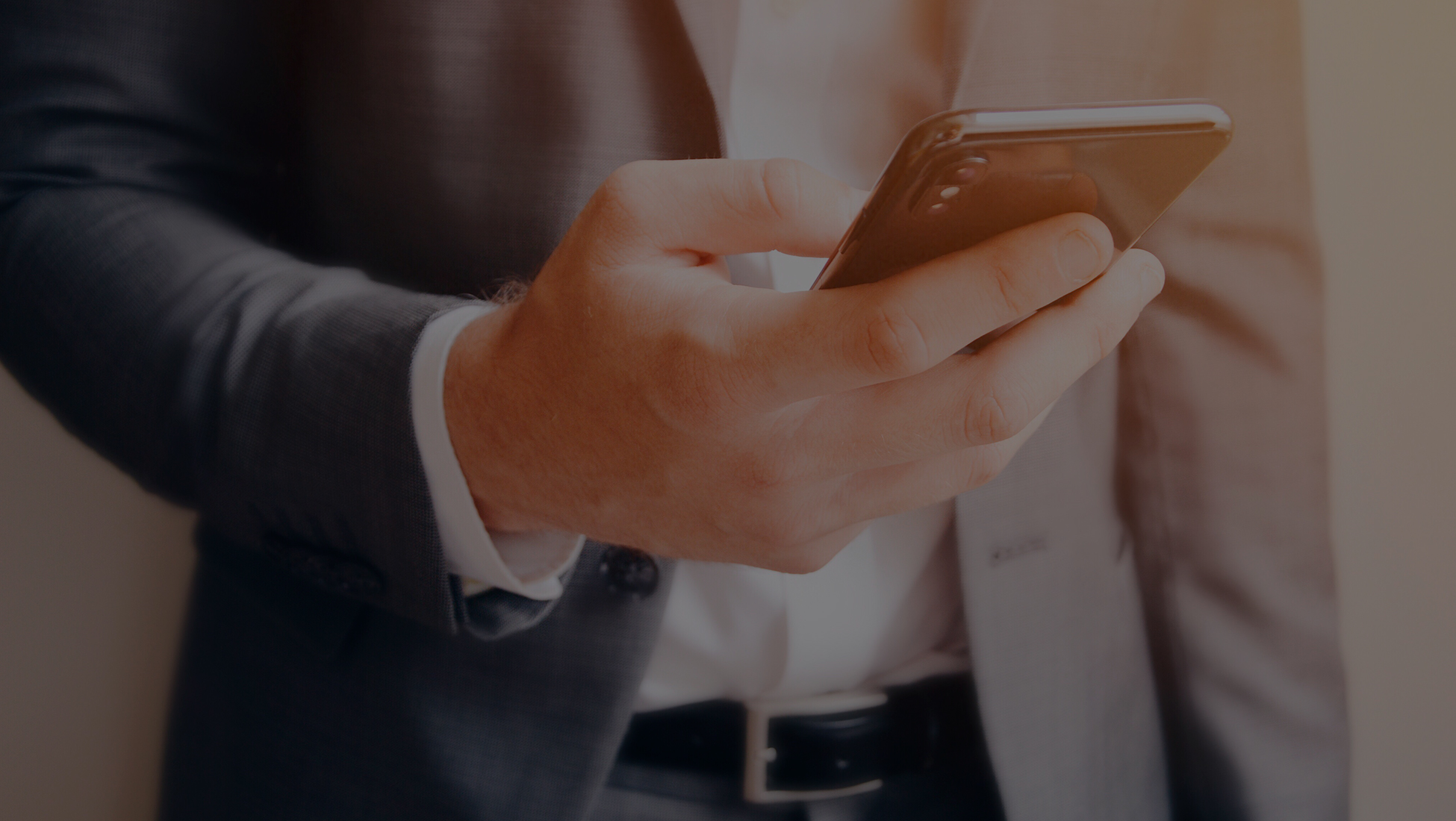 Commitment
At Llorca Abogados we focus our efforts on helping small and medium-sized companies develop their businesses. We assume all your legal proceedings, whether future or pending.
Satisfaction
We provide realistic, agile and effective solutions to conflicts and legal, judicial and extrajudicial needs, seeking excellence in the technical quality of our lawyers and in the relationship with the client, to achieve their final satisfaction.