Llorca Abogados is a multidisciplinary law firm, with more than 25 years of experience in consulting and legal practice. With our activity developing mainly in the province of Alicante, Llorca Abogados is made up of a team of professionals with excellent training and specialized in each legal field.
Llorca Abogados is organized into the different departments necessary to offer you legal coverage in the different legal fields in which it is specialized: civil, commercial, labour, administrative, intellectual property, trademarks and patents and international trade.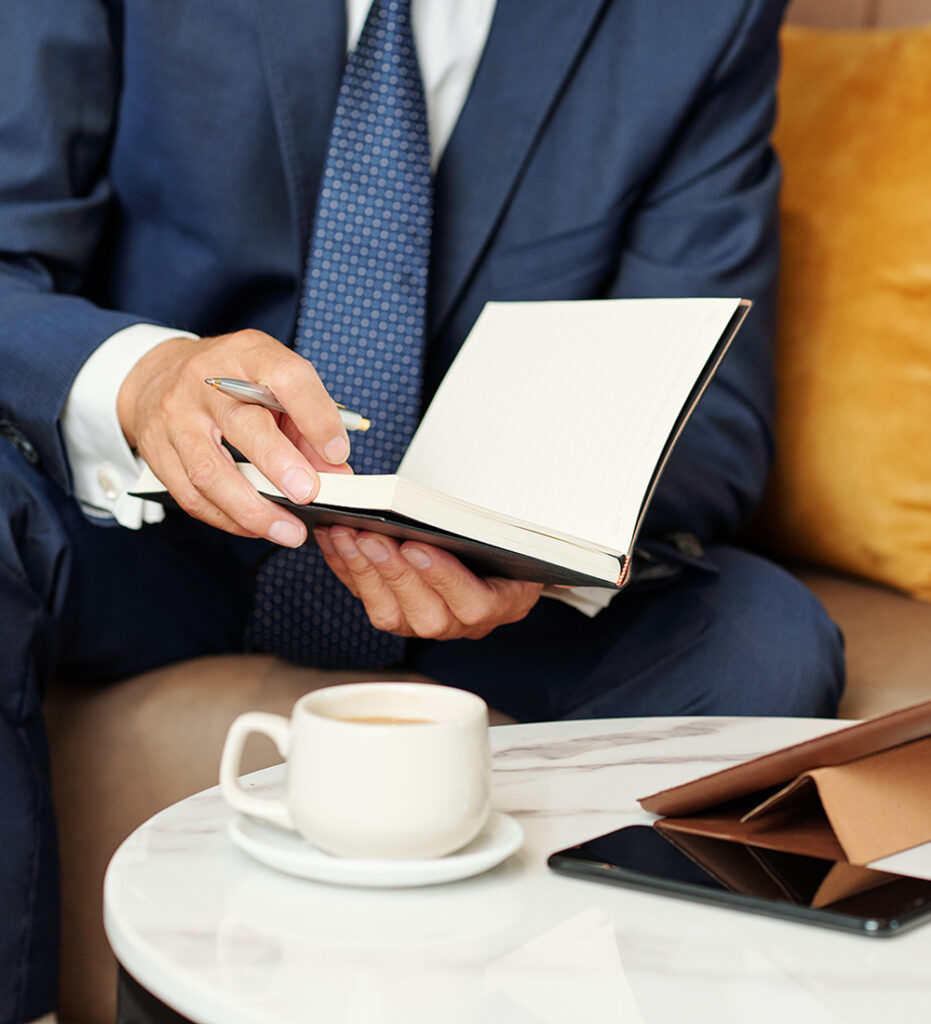 Our differential value lies in the Legal Flat Rate service that we offer to companies. It is an outsourcing of the company's own legal department, within its organization chart, tailoring its legal coverage, whatever the sector and according to your needs. We assume all your legal proceedings, whether future or pending.
Modernization
Our company was born with the clear mission of professionalizing the legal sector and highlighting what is really important: the client. LLorca Abogados puts at your disposal the best human and material resources to resolve your legal conflict. Our lawyers have decades of experience in the Alicante legal sector and each one of them is specialized in their legal field and in continuous training, to know all the legal news.
To solve your legal problem we must work as a team. As in any team, trust in the other is of vital importance. The issues are solved from a detailed prior meticulous study and for this Llorca Abogados develops close, constant and transparent communication with clients. Only in this way can we ensure that the client is informed at all times of the status of their matter, the actual services available and the fees.